Steel hall construction
Fuchs & Kovatch is your reliable partner for steel hall construction. We provide customized solutions for our clients and can execute a wide range of steel hall projects, from simple warehouses to complex industrial buildings. With our experience and expertise, we can build steel halls quickly and efficiently without compromising on quality.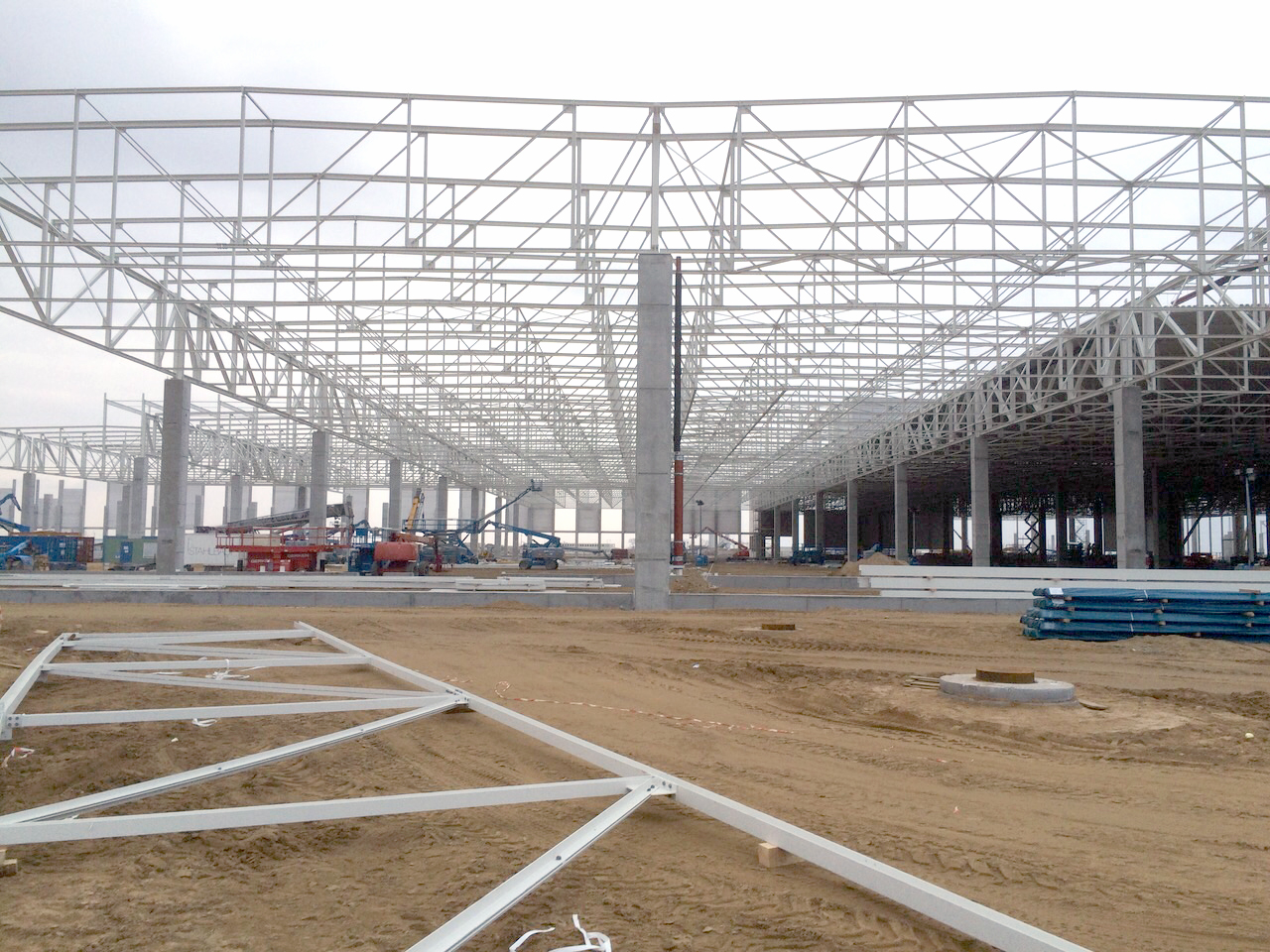 We work closely with our clients to understand their requirements and find the best solution for their needs. Our experienced engineers and installers have worked in various industries and can undertake projects of any size and complexity. If you are looking for a reliable partner for your steel hall construction, Fuchs & Kovatch is the right choice.