Car Park Construction
Fuchs & Kovatch is an experienced specialist in the field of car park construction. We offer our clients a wide range of services, from planning and development to manufacturing and assembly of parking structures. Our customized solutions are tailored to the individual needs of our clients, ensuring optimal space utilization and high safety standards.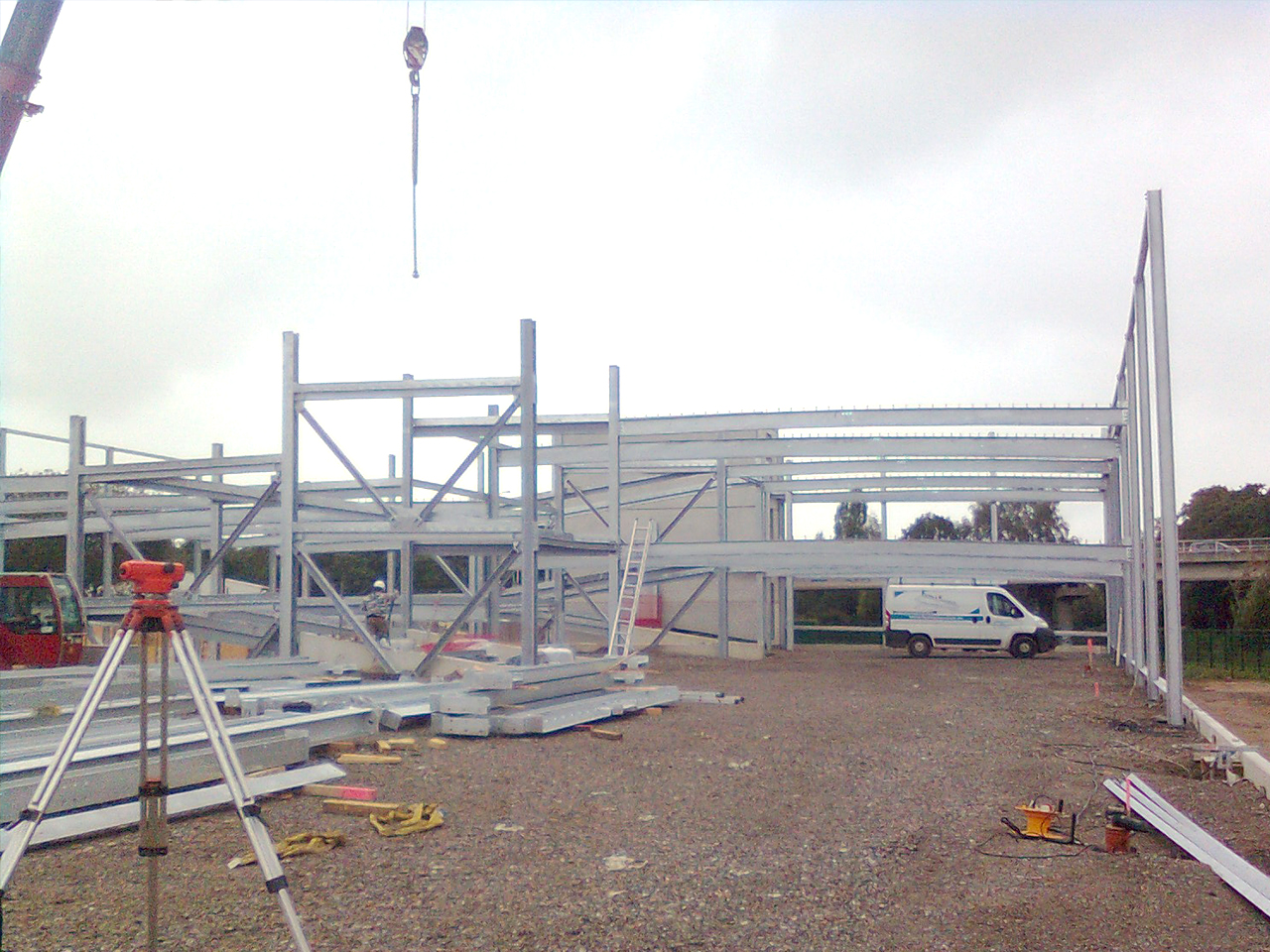 We only use high-quality materials and modern technologies to ensure that our parking structures are durable, stable, and low-maintenance. Our experienced engineers and installers work closely with our clients to ensure that each project is completed on time and within the agreed-upon budget. If you are looking for a reliable and experienced partner for the construction of your parking structure, Fuchs & Kovatch is the right choice.